A Culture of Inspired Learners
Gowrie Training & Consultancy is a division of Lady Gowrie Tasmania which has played a significant role in the lives of countless children and families over the past eight decades.
Gowrie Training & Consultancy consists of a team of dedicated professionals, who have worked in, studied with, and supported organisations across a range of early and middle childhood programs, throughout Tasmania, Australia and overseas for over 20 years. The team holds a wealth of knowledge in a range of areas and an in-depth understanding through actively listening to the needs of educators, leaders, and services.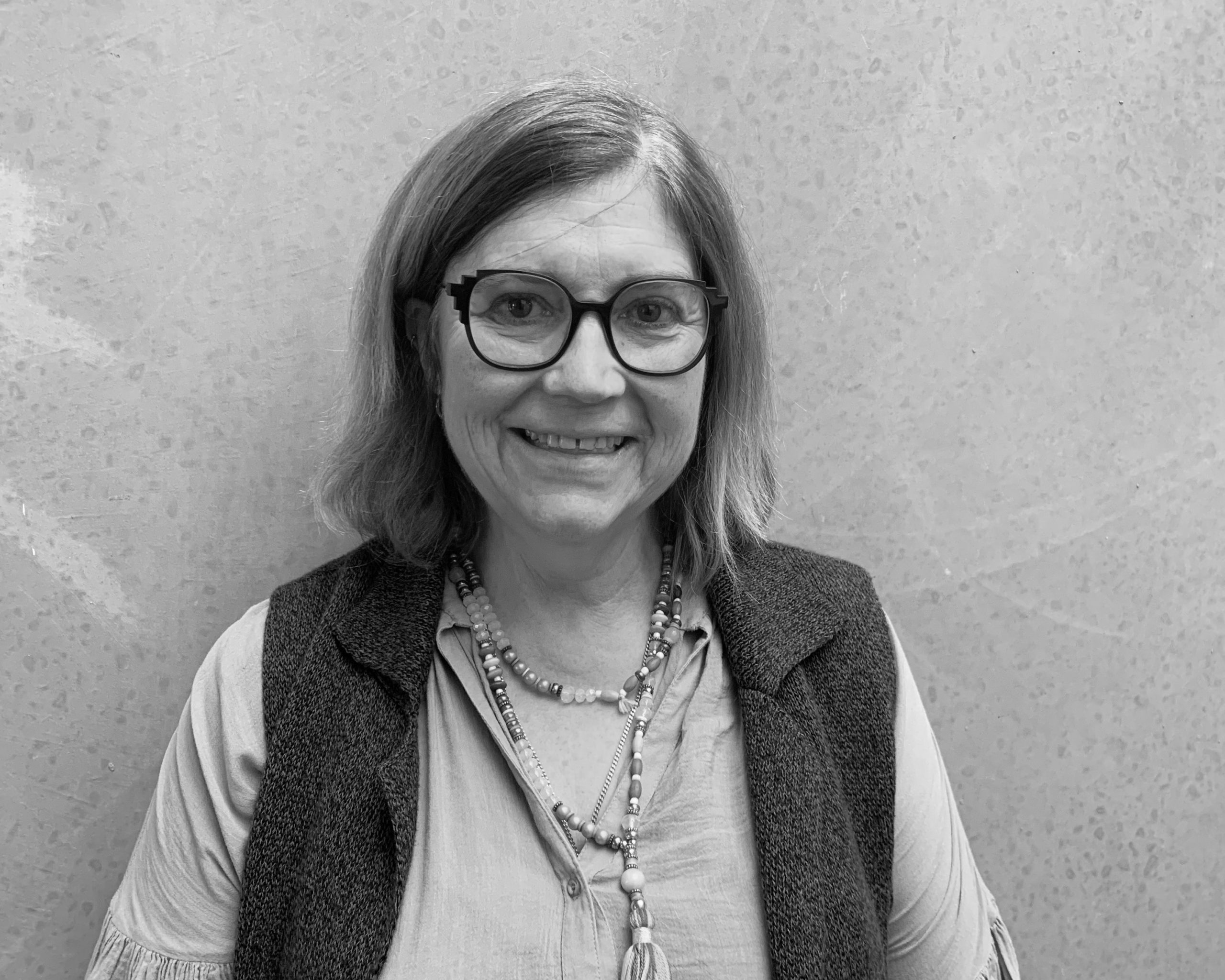 Kim Jones
RTO (45602) Manager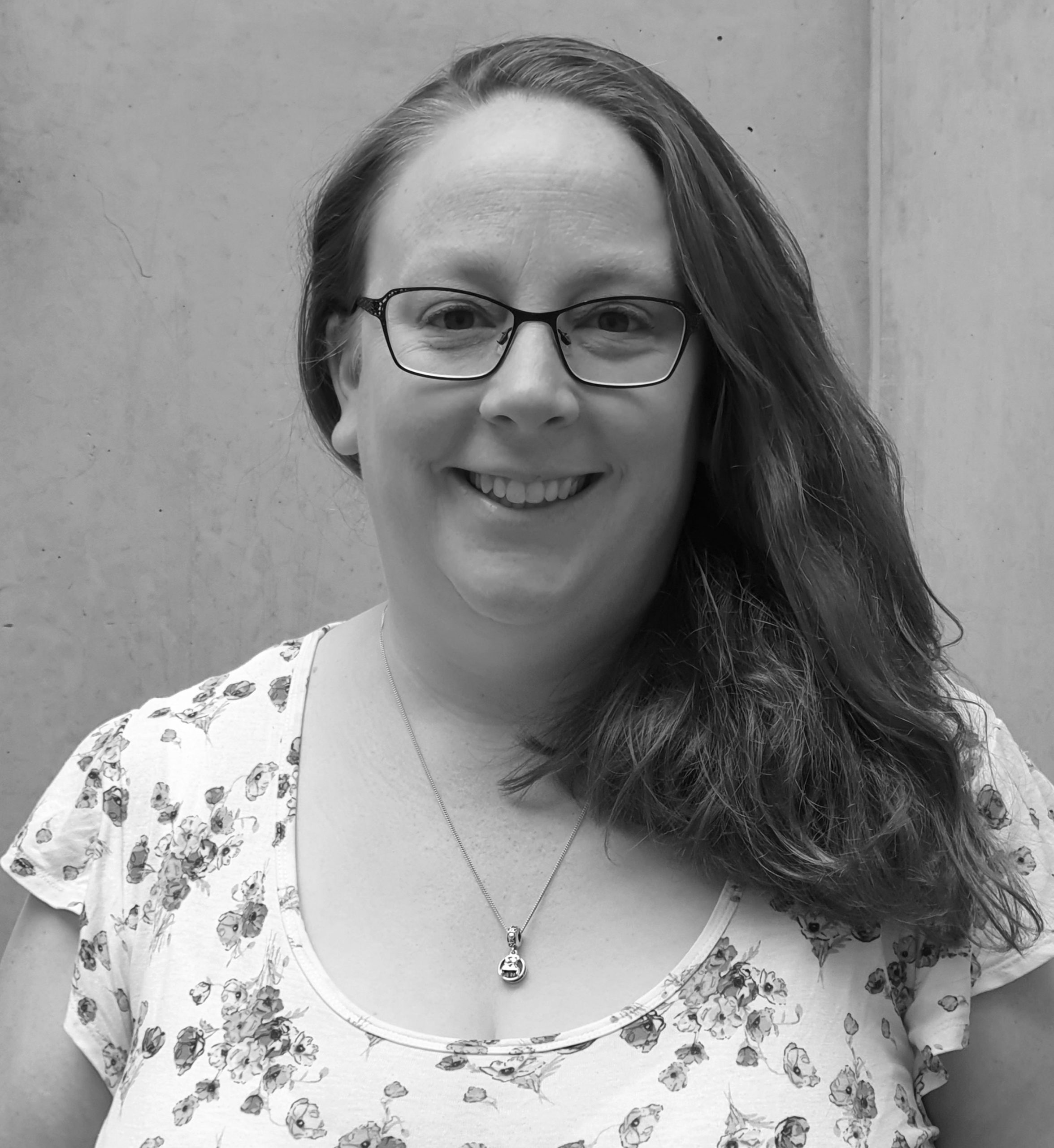 Allison Goldsmith
Administration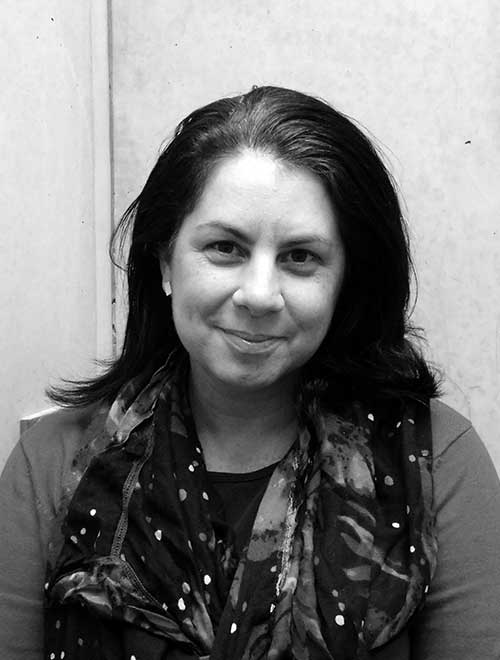 Kerrie Hansen
Senior Officer, Workforce Coordination Project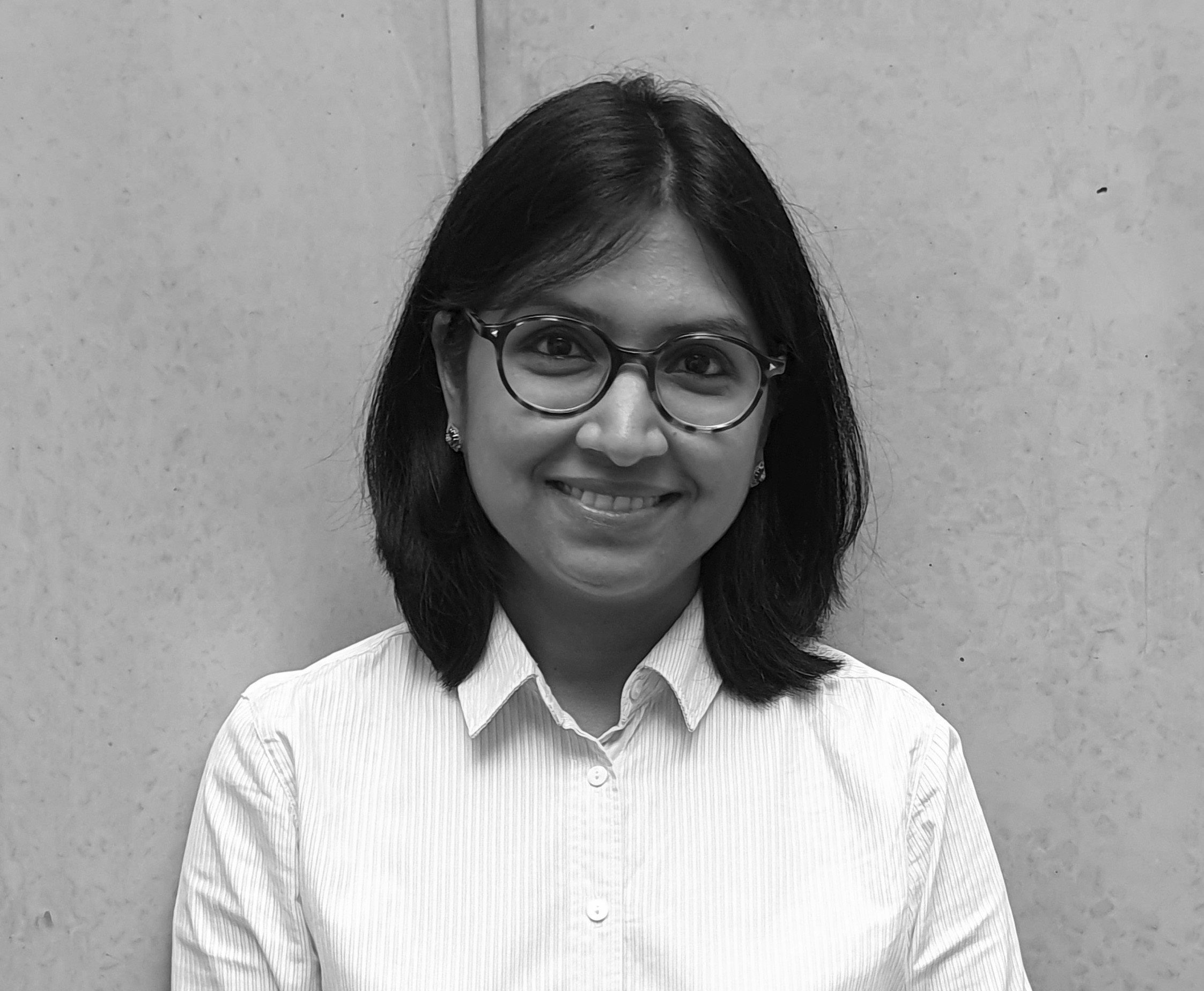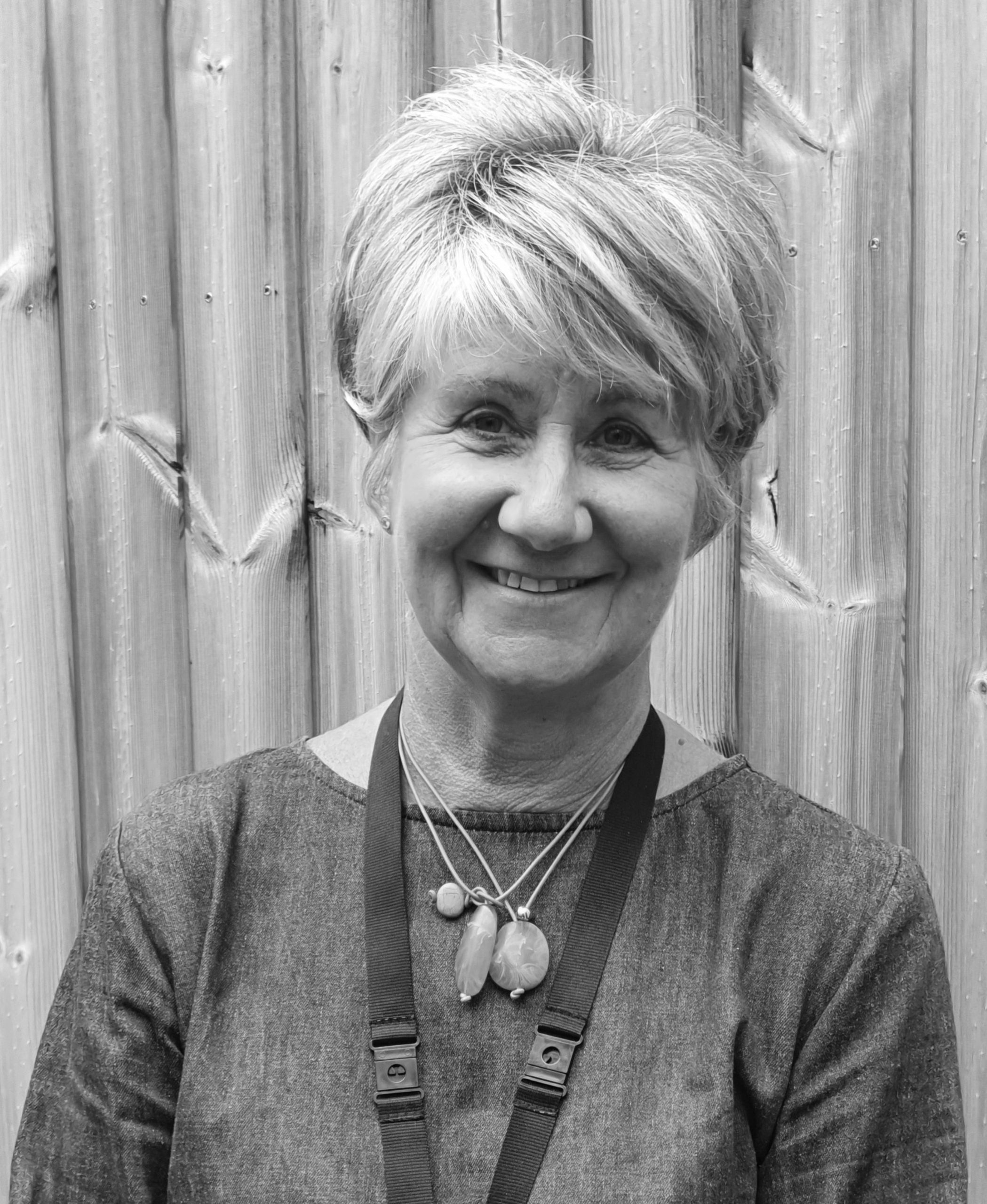 Jane Richardson
Administration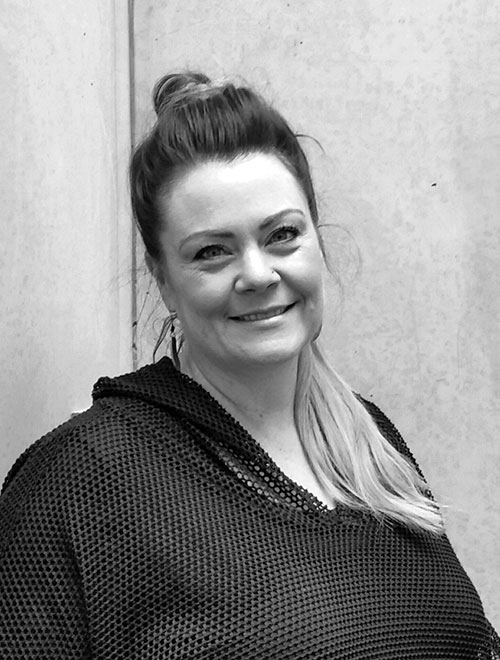 Kellie Watson
EYSAC Workforce Strategy - Project Manager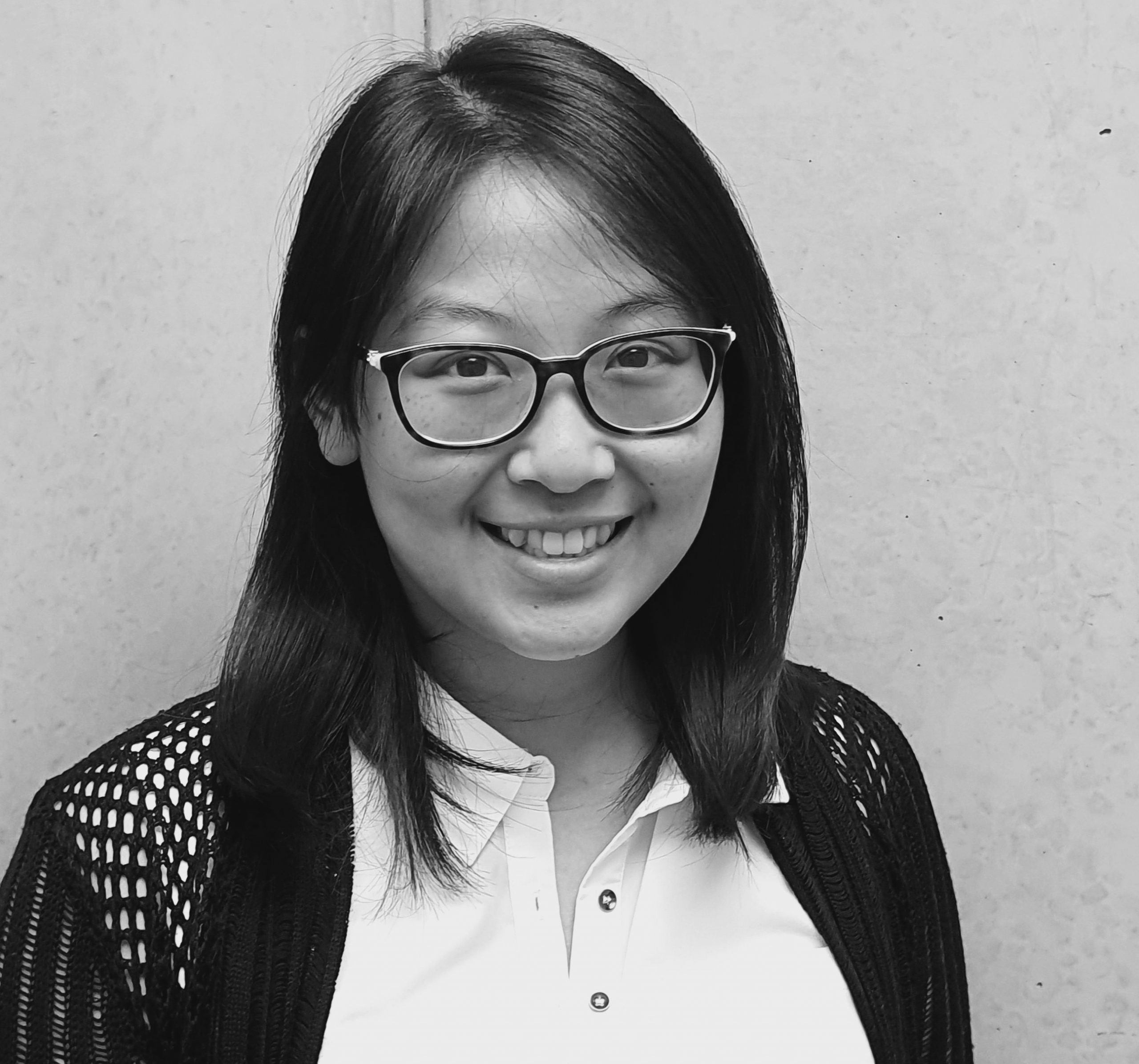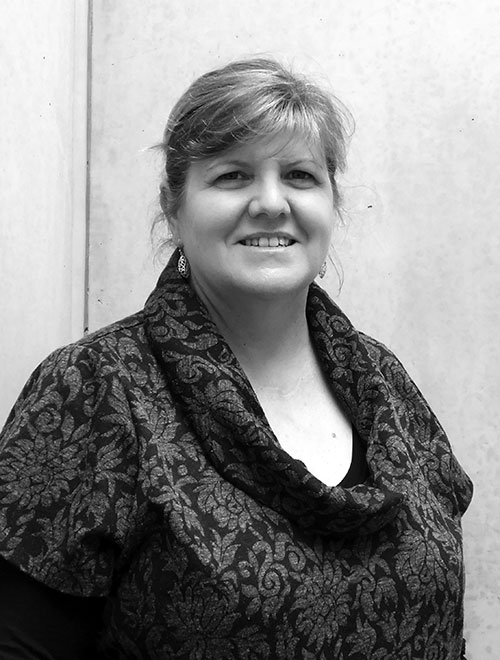 Annette Barwick
General Manager Learning, Development & Inclusion
Statement of Commitment to Reconciliation
The History of Lady Gowrie Tasmania
Lady Gowrie Tasmania was established in 1939 and across the past 8 decades has played a significant role in the lives of countless Tasmanian children and families. The first Lady Gowrie Child Centre in Tasmania was established in July 1939 at Battery Point in Hobart by the incumbent Commonwealth Government as a demonstration, training and best practice model for early childhood professionals across a range of multidisciplinary services – education, care, and health.
At the time a Gowrie Centre was established in all Australian states in what was then low socio-economic areas where it was felt families needed the most support in the education and care of young children. Each Centre was built using similar planning formats, equipped in a uniform manner, with programs provided on a consistent basis.
Her Excellency, Lady Zara Gowrie, wife of the Governor General, was a strong advocate for the establishment of the Centres and did much to bring about a quick approval of the scheme. Because of the inspiration she provided, it was decided that each of the six centres would bear her name – The Lady Gowrie Child Centre. Between 1939 and 1940, Her Excellency personally opened each of the centres at a public gathering.
Over the years Lady Gowrie Tasmania has grown and evolved, however, the organisation is now multi-faceted, offering a range of services. These have been developed in response to present and emerging needs and sector trends.
A Culture of Inspired Learners
Gowrie Training & Consultancy will:
drive transformation through inspiring and empowering people (and ourselves) in lifelong learning.
embody innovation, develop quality products and services for our clients and be the provider of choice for professionals working with children, families and community.
Our Values
Integrity
A commitment to act ethically, honestly and with fairness
Respect
A commitment to respectful & professional relationships built through inclusive practice, active listening and valuing all.
Quality
A commitment to innovation and excellence
Collaboration
A commitment to share knowledge and work with others.
Courage
A commitment to lead, take responsibility and question.
Learning
A commitment to research, critical reflection, challenge thinking to empower and inspire others
Accountability
A commitment to our profession, clients, regulatory and funding authorities
Statement of Commitment to Reconciliation
Gowrie Training & Consultancy acknowledges Aboriginal and Torres Strait Islander peoples as the traditional custodians of Australia and pays our respect to the longest living culture and Elders both past and present. We recognise and acknowledge the past and current injustices that continue today. We celebrate the resilience and strength of Aboriginal and Torres Strait Islander people and culture today and acknowledge and respect their deep connection and relationship with Country and Community and commit to working together for a united Australia that 'values the Aboriginal and Torres Strait Islander heritage and provides justice and equity for all.'
RESEARCH ASSOCIATE
Dr Megan Gibson
As an early childhood educator Dr. Megan Gibson brings together rich professional experience and theoretical understandings. She has worked extensively in education, including lower primary and kindergarten /preschool. For over 10 years Megan was the Director of a long day care centre, where she worked with a dynamic team of educators to lead pedagogical and operational growth. Working at Queensland University of Technology (QUT) in early childhood teacher education, for the past 12 years she has prepared emerging graduates for the exciting, challenging and complex work in the field.
Megan's program of research focuses on preparing and sustaining the early childhood workforce, with her work in teacher education spanning leadership, professionalism and health, and wellbeing.
Dr Megan Gibson's work with Gowrie Training & Consultancy includes the role of lead researcher for Action Research projects within the education and care Tasmanian sector.
ASSOCIATE
Alison Stone 
Alison Stone is an educator with over 25 years experience working in Education and Care and schools and a PhD candidate at the University of Tasmania. Alison has developed a range of programs over the past 15 years that focus on empowering parents, increasing social capital within local communities, literacy programs and programs that aim to increase social and emotional development skills for children aged 6-12 years. Alison is a strong advocate for children and families.
Alison's collaborations and contributions to Gowrie Training & Consultancy extends over a vast array of programs, products and projects.
Rebecca Hayes
With more than 20 years experience in the education and care sector, Rebecca (Bec) has held a range of educator and leadership positions and strongly believes that a robust, skilled and professional workforce is essential to give all Australian children the very best start to their education journey.
Bec knows that no significant learning occurs without a significant relationship. Her proven ability to build professional connections and her skills as a natural facilitator means she is a versatile and valued member of the Gowrie Training & Consultancy team. Bec's current and recent areas of focus include:
Circle of Security
Protective behaviours training
Family sessions
Mandatory Reporting
Bec is also an advocate for the Big Steps campaign.
Mel Hilder has over 20 years' experience working in Early Childhood Education in Leadership and Management in Tasmania. She is passionate about the Reggio Emilia Educational Project and views the child as a competent and capable citizen whose voice has the right to be heard.  
Mel enjoys working in a collaborative and reflective environment and believes that learning and research are a lifelong journey.
Over the last 9 years, Elaine has been working in the Early Childhood Sector in Hong Kong, Adelaide and most recently in Hobart. She believes children learn best through play, and that play allows them to stay motivated in exploring and learning, as well as preserve creativity. Elaine recognised the importance of play to the young children; therefore, deciding to relocate to Australia to further her studies and experience. Elaine has a Diploma in Early Childhood and is currently studying her Bachelor of Education, Early Childhood.
Elaine enjoys working and learning collaboratively with children. She views children as co-learners and is always impressed by their wonderings and findings. This belief also drives Elaine's work with adult learners, working in partnership to support each other's growth in professionalism, through reflection and constructive feedback.
Her current and recent areas of focus include:
Online learning resource development
Reggio Emilia Approach

Marte Meo Approach

Child Development
Ritu Maharesh joined Gowrie Training & Consultancy team in January 2021 as a Trainer and Assessor. Ritu is originally from New Delhi (India) and now settled in Hobart with her husband and thirteen-year-old son. Ritu holds her Early Childhood Education and Care Diploma qualification as well as her Certificate IV (TAE) in Training and Assessment.
Prior to her relocation to Tasmania, Ritu was working as a Business development manager in a market research and consulting firm.  She is a performance-driven educational professional with over 14 years of experience in early childhood setting and educational services, relationship management, client retention, sales, process, and business development. She is self-motivated and reliable with an excellent understanding of cross-cultural relationship, learner's individual needs and learning style, community network and Australian early childhood national quality standards and framework.
She has strong communication and organisational skills having worked in diverse performance-oriented business environments. She is passionate about learning new things and taking challenges in life. She comes with self-efficacy, efficiency, and ability to lead students to success.
Allison supports the Gowrie Training & Consultancy team in her part time administration role. Allison has completed her Certificate III in Business. In her spare time, Allison is a dedicated and enthusiastic Girl Guide Leader.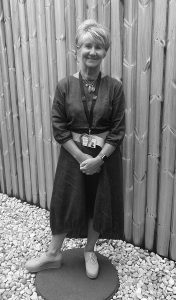 Jane Richardson joined Gowrie Training and Consultancy in May 2022. Jane brings near 20 years of RTO experience to the team, commencing her career in the training sector in 2003 working for TAFE Tasmania and Drysdale in the hospitality and tourism sector. In recent years Jane worked as an RTO manager in the Aged Care Sector.
Jane brings a wealth of knowledge in all facets of the RTO world and has strong administrative skills to ensure that the RTO maintains its compliance.
Kim Jones joined Gowrie Training and Consultancy in May 2021.  Kim brings with her over 35 years' experience in the education and care sector.  Kim has worked in various leadership and management roles across Tasmania, including regulatory and policy development for the Regulatory Authority of Tasmania.
Kim is an avid believer in children requiring solid, predictable and reliable relationships to enable them to be global citizens to be well positioned as life-long learners.  She also affirms children having many rights, including the right to be heard and to participate in making decisions about their world and what happens within it.
Kim enjoys robust conversations, working collaboratively, and building relationships to support the development of skilled and knowledgeable educators who are strong advocates for the importance of the early years and the work we do.  Her current and recent areas of interest and intrigue include:
Marte Meo
Policy development
Innovative approaches to education and care
UN Convention on the Rights of the Child.
Kerrie brings over 15 years experience to the team, 11 of which were spent in Denmark, where she completed her studies with a focus on pedagogy and worked in various education and care settings. Through these experiences, Kerrie deepened her understanding of the potential for rich learning in natural environments through child-led inquiry and play. Kerrie believes we are all citizens of the world and that open, respectful relationships are at the heart of learning and development.
Through her work with Gowrie Training & Consultancy and previous leadership positions, Kerrie works with educators to empower and strengthen their self-value and professional growth. Her current and recent areas of focus include:
critical reflection
online course development
resource and project development
Marte Meo
Kerrie is a strong advocate for valuing childhood and is a member of various sector professional groups.
Annette brings over 25 years experience to her role as the Professional Development and Support Manager and leader, having worked in a variety of early years settings and positions before moving into senior operational and training management.
Annette holds the greatest respect for her talented team and enjoys guiding and working alongside them in the design and delivery of accredited and non-accredited training that meets Gowrie Training & Consultancy high standards.
Annette is currently an executive member of the Early Childhood Australia Tasmania Branch and was the ECA Tasmania Branch president in 2015/16.
Kellie has been an early years professional for more than 20 years, bringing extensive experience as an educator, manager, trainer, mentor and coach to her current role with the team. Kellie advocates for lifelong learning and embodies this herself. She thrives on working with people of all ages, empowering them to transform rich professional knowledge into practice.
Kellie's experience and commitment provides a solid foundation to support learning in a broad range of contexts including leadership, communication, inter and intra personal skills, theory and pedagogy. Her recent areas of focus include:
organisational leadership
reflective practice throughout the planning cycle
executive functioning
change management.
Kellie is currently working with Early Childhood Australia, Tasmania Branch in the role of Workforce Development Project Manager for the Early Years and School Age Care, a project support by Skills Tasmania and funded through the Tasmanian Education Department.
Trevor worked in the early years and school sector in Queensland for over 25 years, before moving permanently to Tasmania in 2016. His teaching and senior leadership work has always been underpinned by a strong belief in the rights of children and the necessity for a skilled and agile workforce.
Trevor enjoys bringing people together and facilitating change for the better. Through his position with Gowrie Training & Consultancy Trevor consults widely to understand and develop training solutions that support early years, school, community and corporate clients.
Trevor has previously been an executive member of the Early Childhood Australia Queensland Branch.
Scott brings more than 15 years education and care experience to the team, holding specialist knowledge and management expertise in Outside School Hours Care. Scott is an enthusiastic advocate for nature-based learning, where educators can co-construct knowledge with children and foster skills for life.
Scott is skilled in designing and facilitating practice – focused training and mentoring to educators, leaders, managers and teachers in group, service-based and school contexts. His belief in 'hands-on' approaches to understanding and experiencing key learning concepts enables participants to clearly see the possibilities. He also works extensively with children with a focus on play, learning, health and wellbeing. Scott's current and recent areas of focus include:
state-wide facilitator of the

 

Little Scientists

 

program
workshops: risk-based play, loose parts play, nature play
design and development of engaging indoor and outdoor play and learning environments for children.
Scott has previously been the Tasmanian representative for the National Out of School Hours Services Association (NOSHSA).